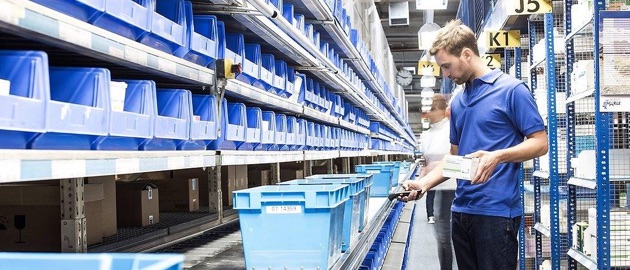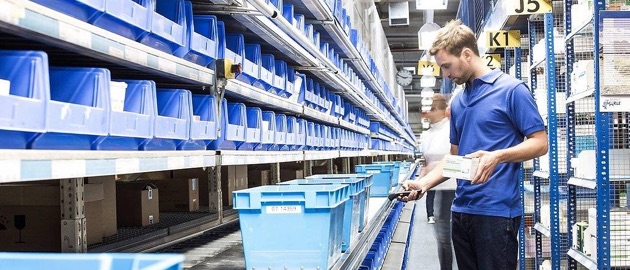 Pharmalink is a technology driven company which has through the years aimed to employ state of the art technology.
Customer ordering is flexible with a multitude of options ranging from direct electronic orders from pharmacies to tablet based as well as web based ordering systems.
We recognise the value of timely and accurate information and have geared our systems to be able to provide this to our customers.
Online access to the system is available through a secure platform in order to provide stock and sales information. Standardised reports can also be dispatched on specified dates and in a pre-set format.