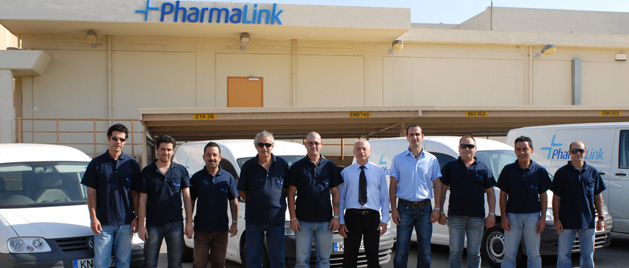 Established in 2001, Pharmalink offers logistics expertise, storage and advanced information technology to streamline the supply chain procedures offering daily distribution to governmental warehouses, pharmacies and pharmaceutical wholesalers all over Cyprus.
We distribute on behalf of our customers medicinal, OTC and cosmetic products as well as medical devices, strictly complying with all laws and regulations imposed Nationally and by the EU. We ensure an uninterrupted flow of operations and fast and efficient delivery while safeguarding the quality of the products.
The high service level, efficiency and reliability are some of the qualities that have established Pharmalink as one of the country's leading pharmacy third party logistics. We care about our customers and have customized our systems to meet their expectations. We currently cooperate with over 70 suppliers and distribute more than 6.800 products.